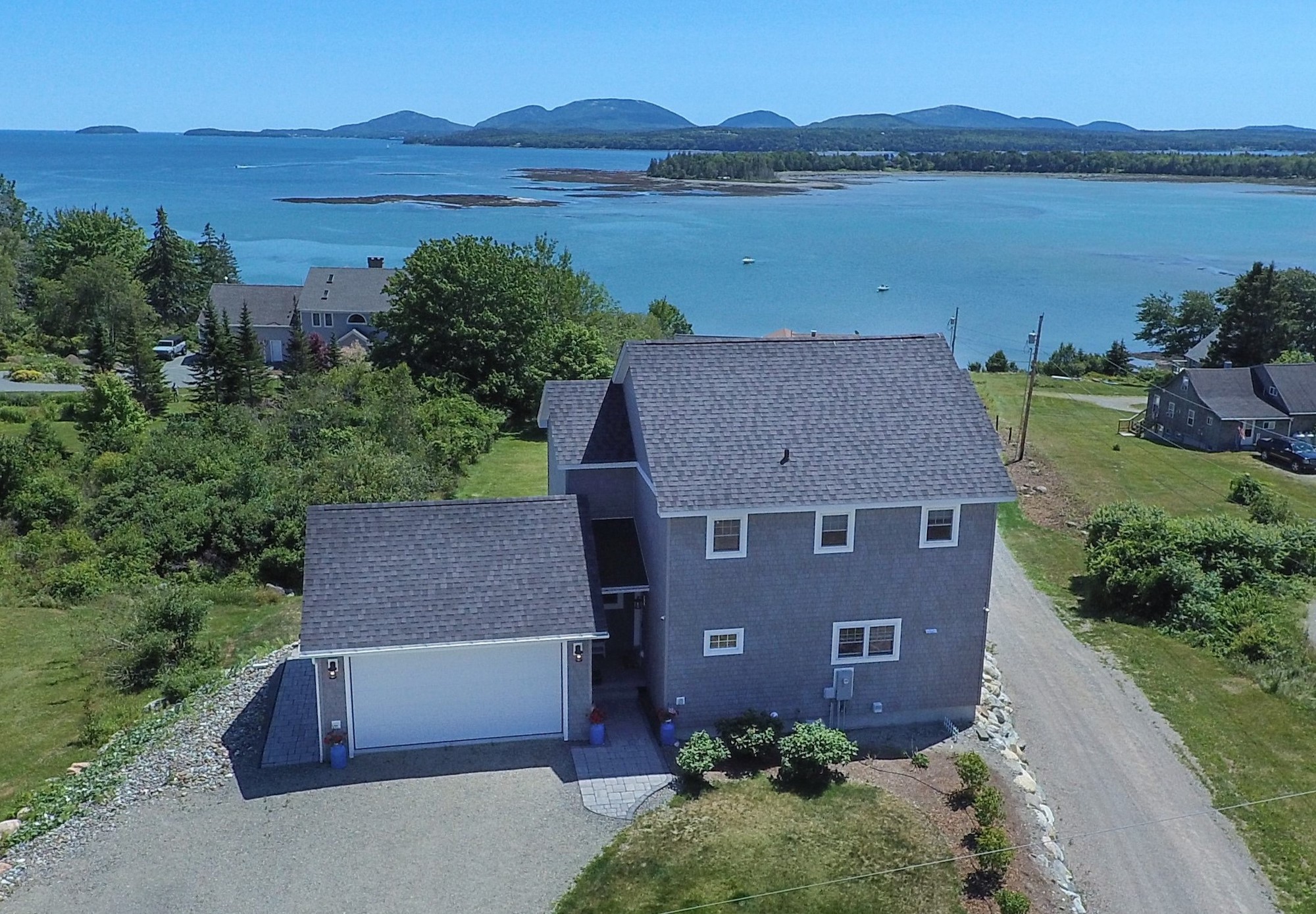 The Neighborhood
We are walking distance to a town beach and park. We also have our own very private, rocky beach. We often tell people that if they walk the beach everyday, they "may" see a few other people. You can search for sea glass and driftwood along our shoreline.
The roads in the area also create a nice 2-mile loop that is fairly flat which is great for walking, jogging or biking.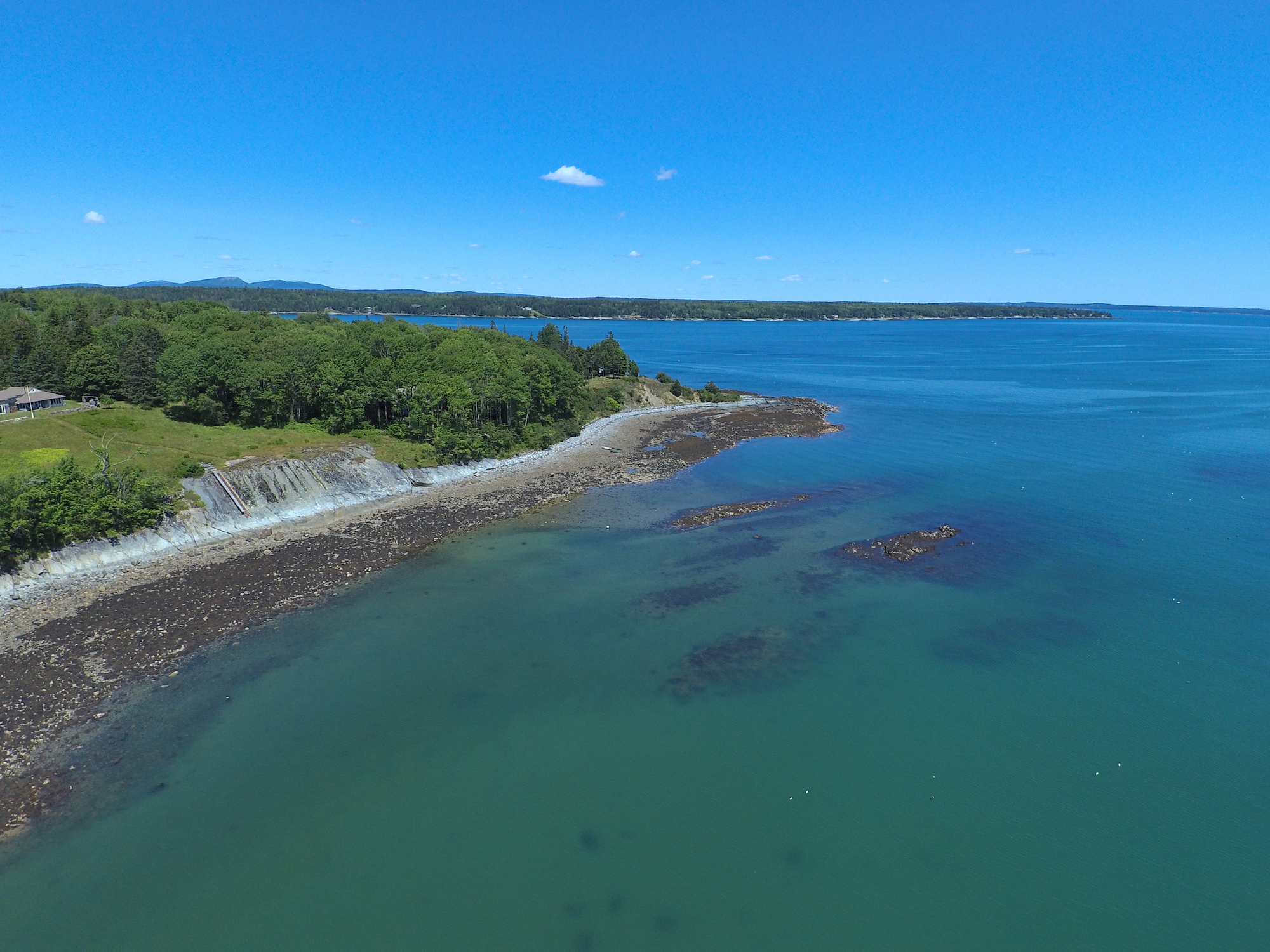 Nearby
Grocery:
Shaw's - 175 High St, Ellsworth, ME 04605, (207) 667-2293
Hannaford
Super Wal-Mart
Medical Clinic:
Maine Coast Memorial Hospital: Emergency Room - 50 Union St, Ellsworth, ME 04605, (207) 664-5311
Airport:
Bangor International Airport (41.1 miles)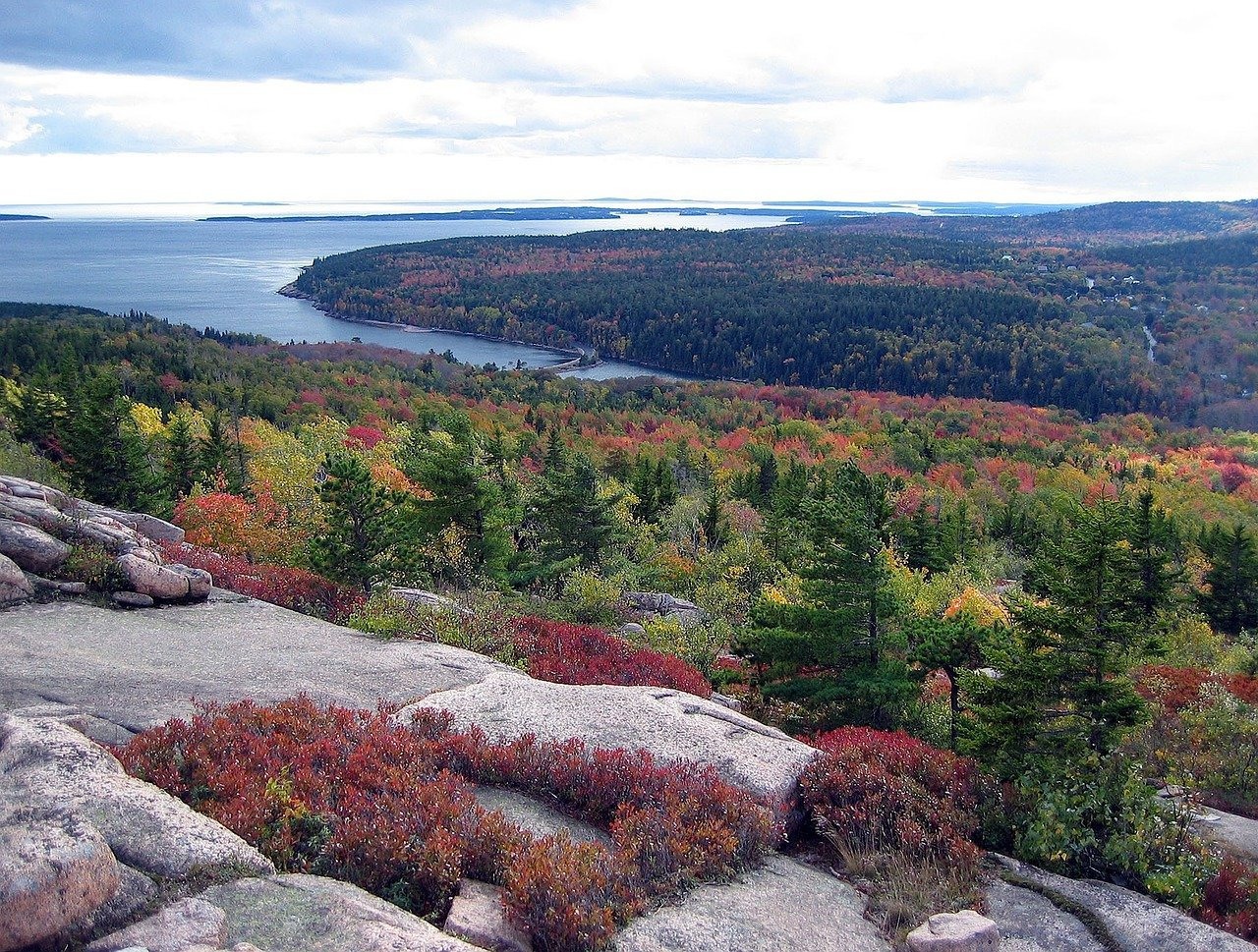 Transit
A car is a necessity and if you are getting a rental, please realize that both Bangor and Bar Harbor are very small airports and the counter may be closed when you arrive so check beforehand. Rental car availability has also been difficult lately so if you need a rental, book soon.
Biking is good near our house and FANTASTIC in the park on the Carriage Roads.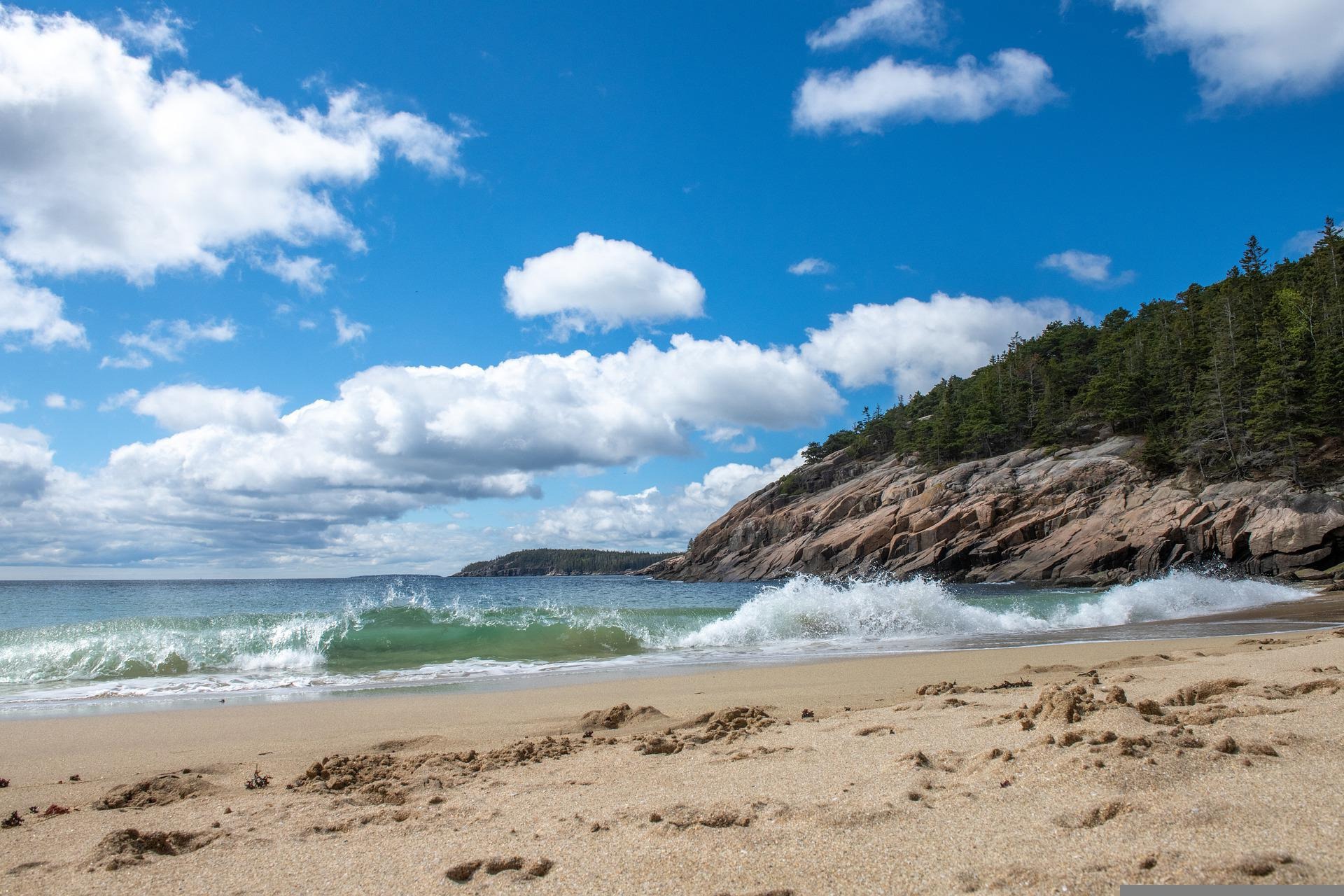 The Location
ACADIA NATIONAL PARK: Bubble Pond Carriage Road Trailhead (24.5 miles), Jordan Pond & Jordan Pond House Restaurant (26.0 miles), Cadillac Mountain - Sunset Views (26.5 miles), Sand Beach (26.9 miles), Ocean Path Trailhead (26.9 miles)
NEARBY HIKING : Flying Mountain Trailhead (22.5 miles), Bernard Mountain Trailhead (25.3 miles), Beehive Trailhead (26.7 miles), Wonderland Trail (27.3 miles), Schoodic Point (31.5 miles)
BAR HARBOR: The Thirsty Whale (22.2 miles), Abbe Museum (22.3 miles), Argosy Gallery (22.5 miles), Mt Desert Island Ice Cream (22.5 miles), CAT Ferry to Nova Scotia (22.6 miles), Bar Habour Whale Watch (22.6 miles)